Professionals
Material overview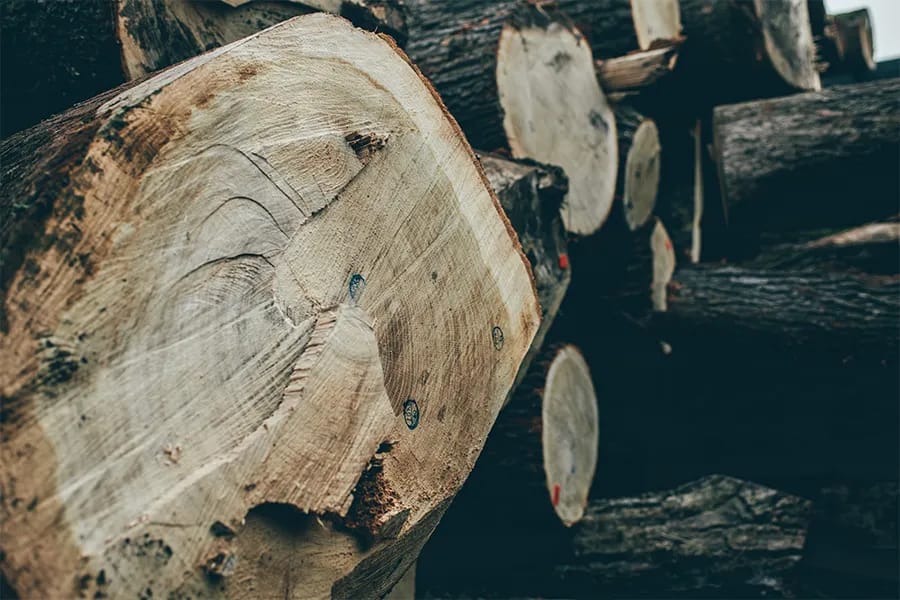 Wood and life are inextricably connected, and wood is literally life to us. Therefore, we use solid wood from renewable resources in our production, only environmentally-friendly materials for treatment, natural oils and wax that emphasize the luxurious and organic beauty of wood texture and that enable it to "breathe" naturally.
Explore materials
Design proposals
Work with us
At Artisan we keep our eyes open for new designers and we are always open to recieve new ideas, If you have an idea for a design that you find suitable for us, please send some pictures. We will do our best to get back to you, but since we recieve a lot of design proposals, please expect some response time.
Send proposal
Tailor made solutions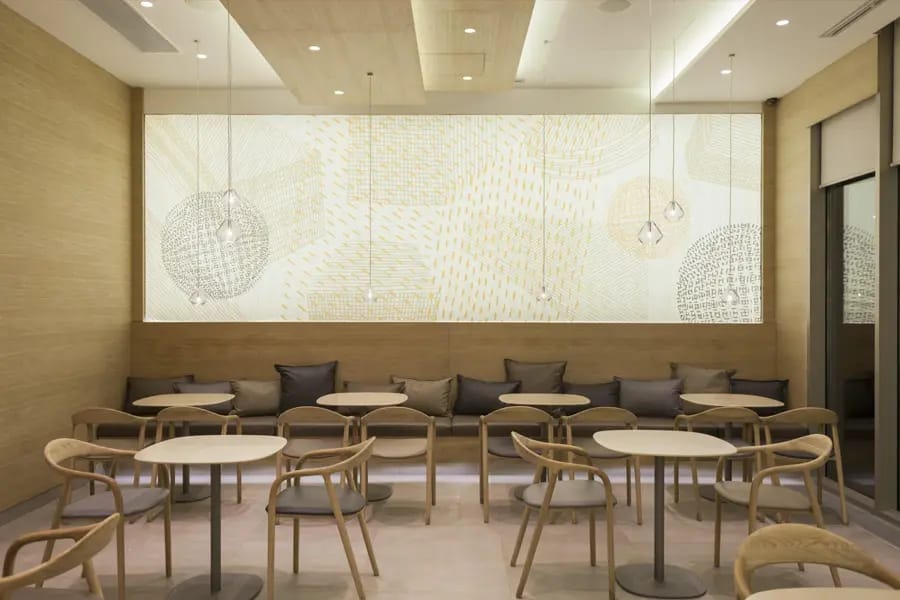 customInteriors
customInteriorsDescription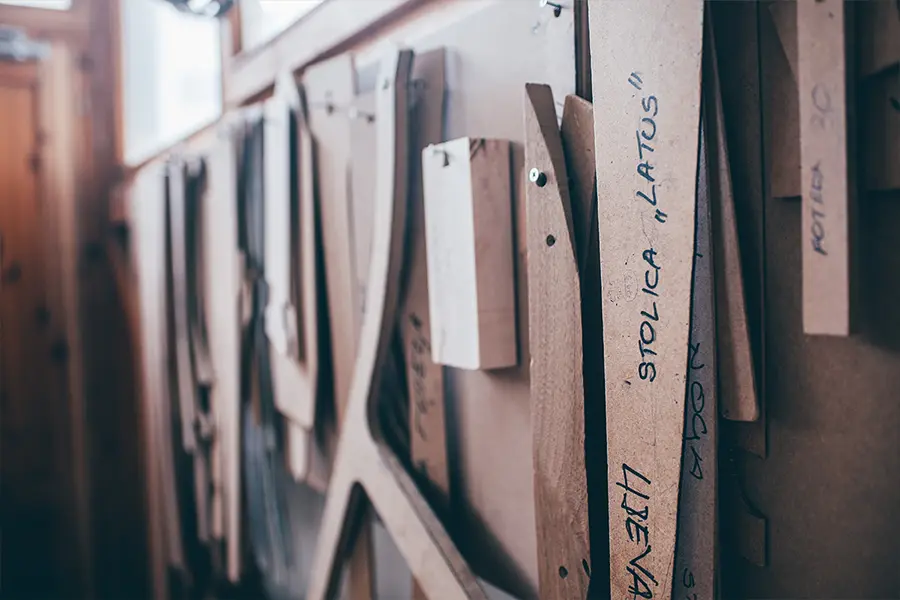 Custom products
customProductsDescription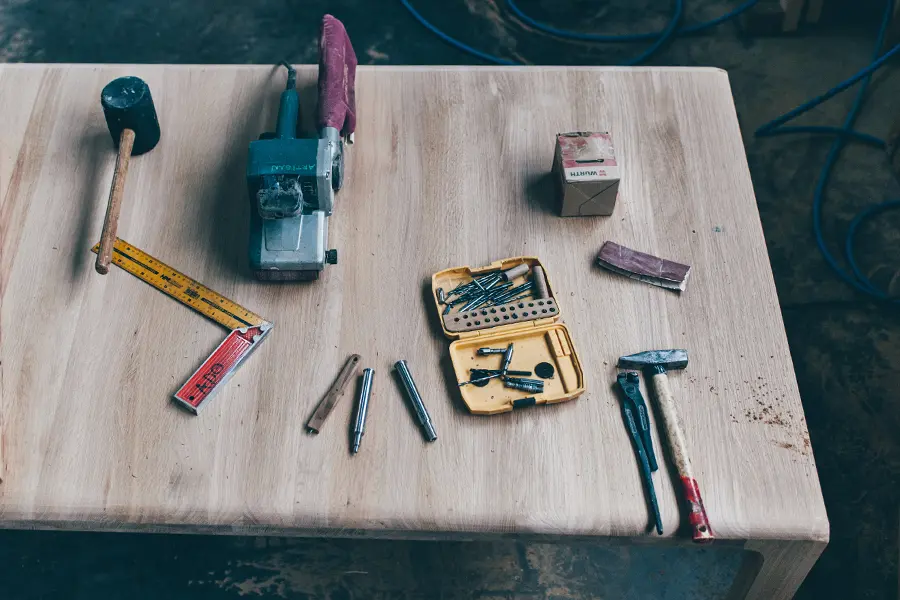 Product development
productDevelopmentDescription
Send Your Project
Projects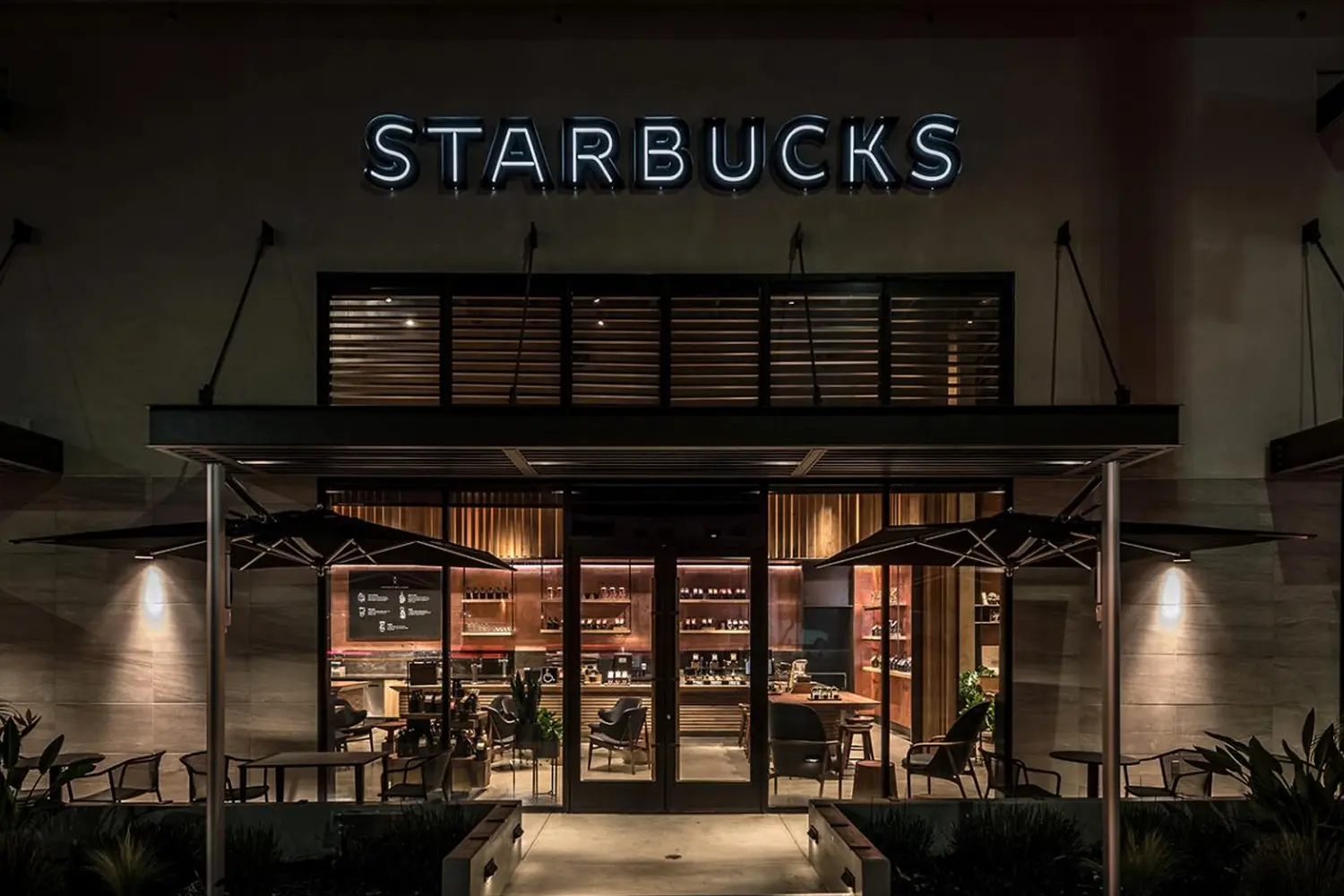 Discover Artisan collection in real contract settings – from restaurants and cafes, to offices, hotels and public spaces.
Explore projects
Contact us
Contacts
Dealers, Agents, Showrooms, Shops, Flagship stores