Wood
Oak
Wood of particular firmness and resilience makes it possible to manufacture high-quality furniture, featuring durability and beauty. Refined final treatment highlights and preserves the material's characteristics, the final product is varnished or oil-coated. Lighter or darker oil coating achieves subtle aesthetic effects and underlines natural appearance, protecting the product from aging. Recoating once a year ensures durable quality.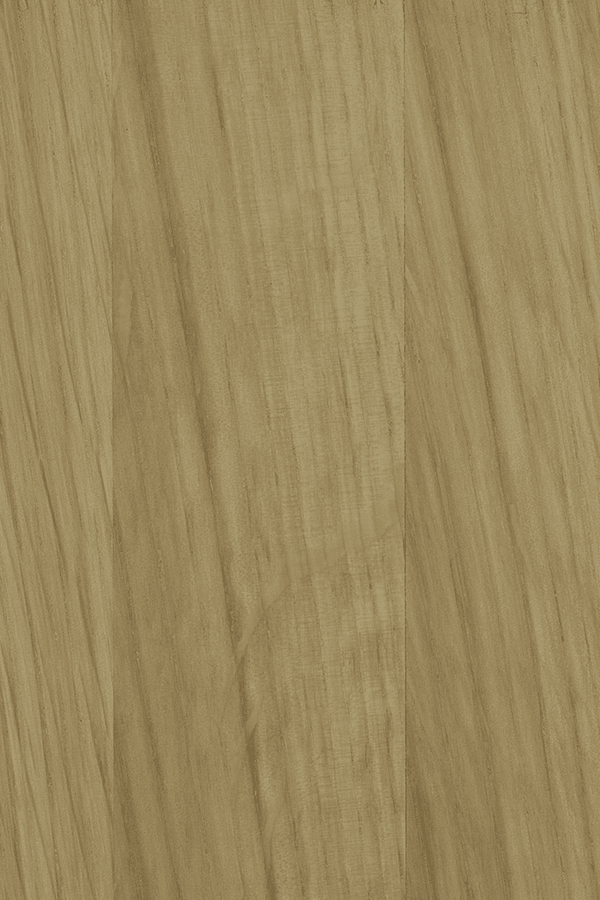 Oak natural soap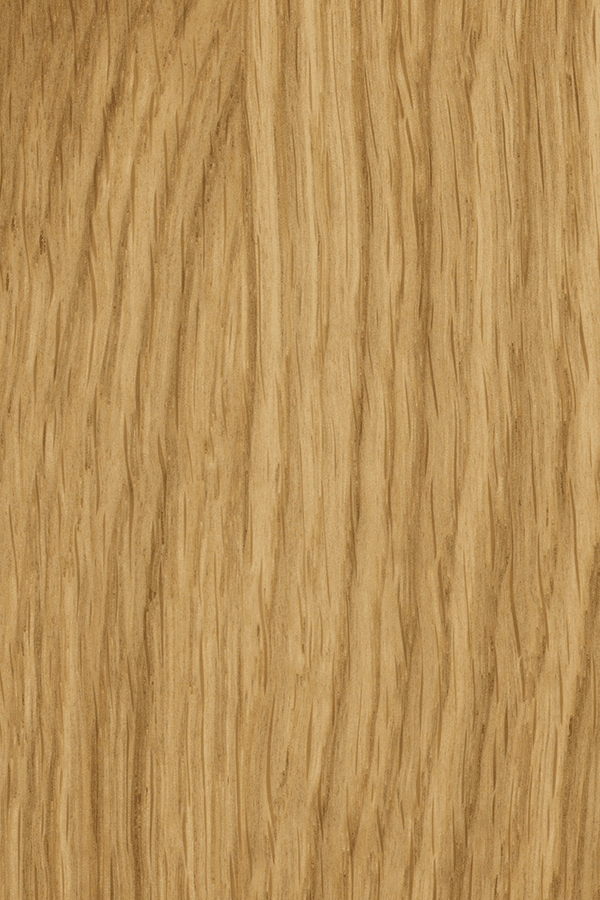 Oak natural oil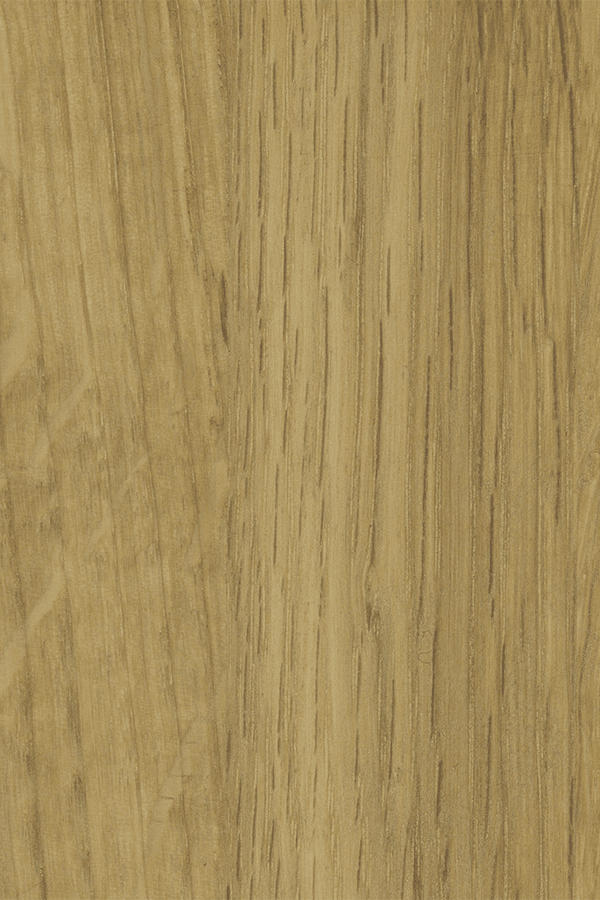 Oak white pigmented oil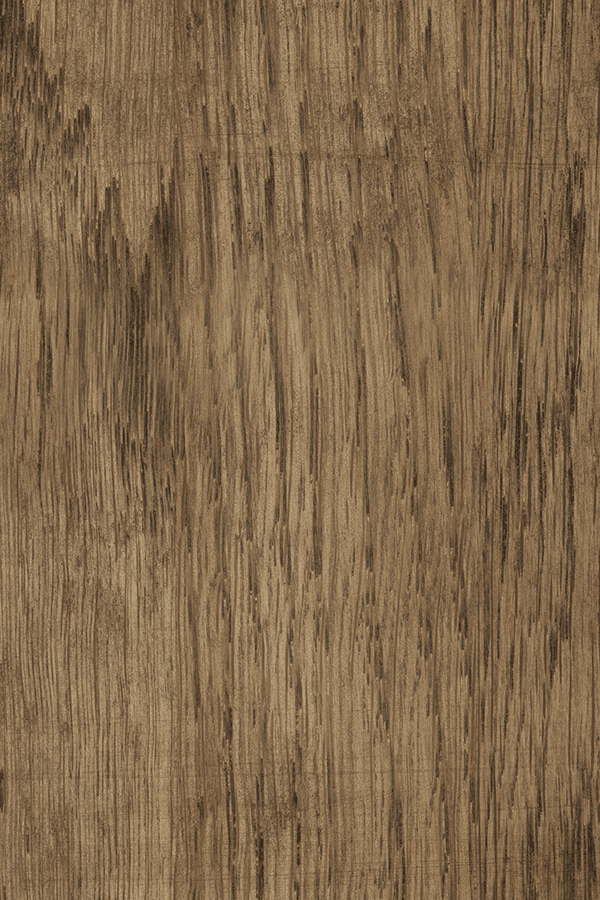 Oak jahorina pigment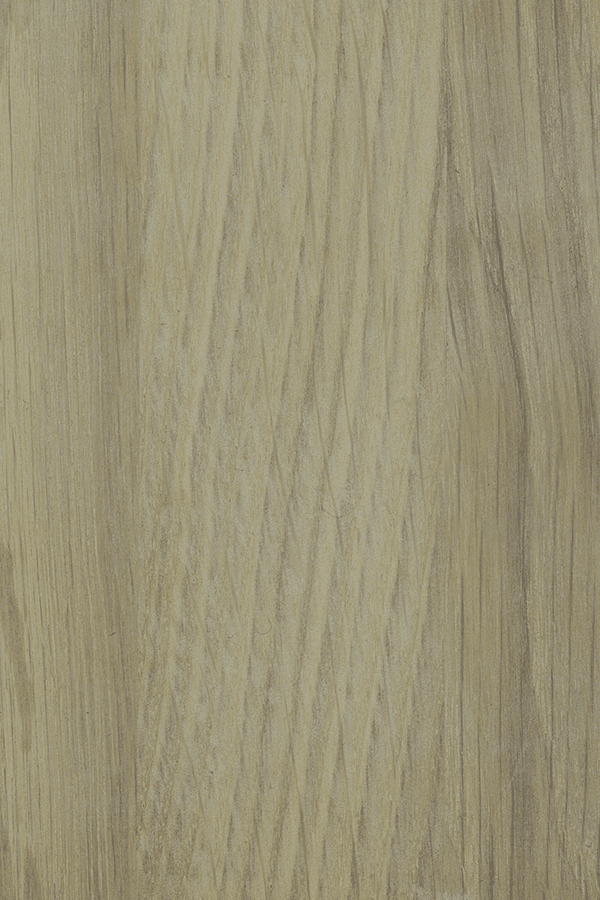 Oak loba white oil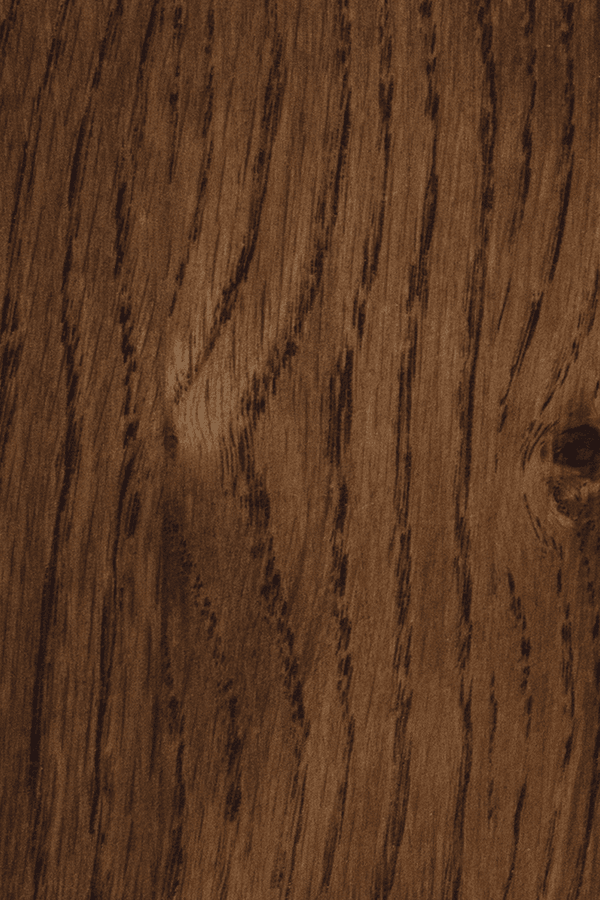 Oak wenge oil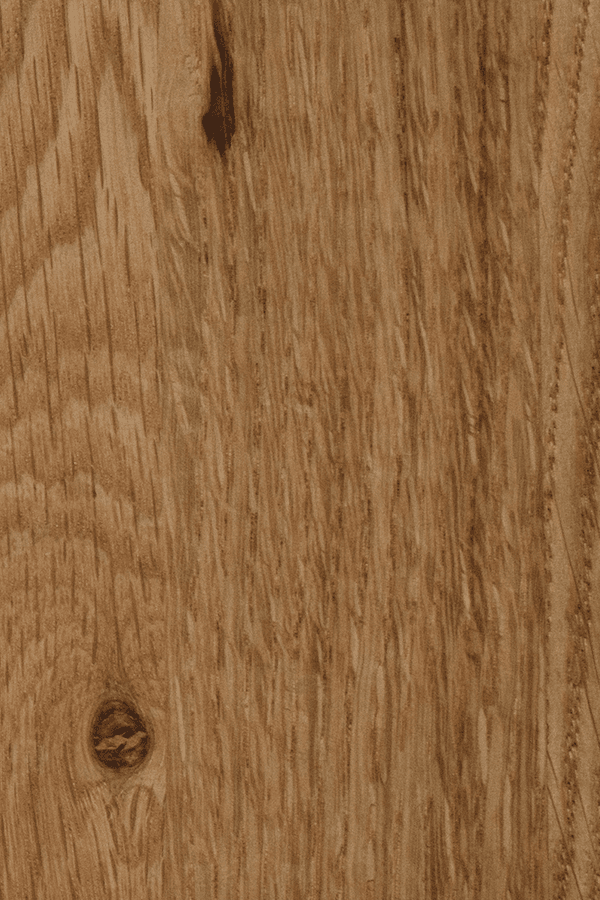 Oak with knots natural oil
Walnut
Widely used solid wood characterised by expressiveness and richness of nuances, accentuated in the fine texture. It is easily shaped and fine-polished, ideal for furniture of peculiar aesthetics expressed in a strong material which resists age and wear.
Walnut natural oil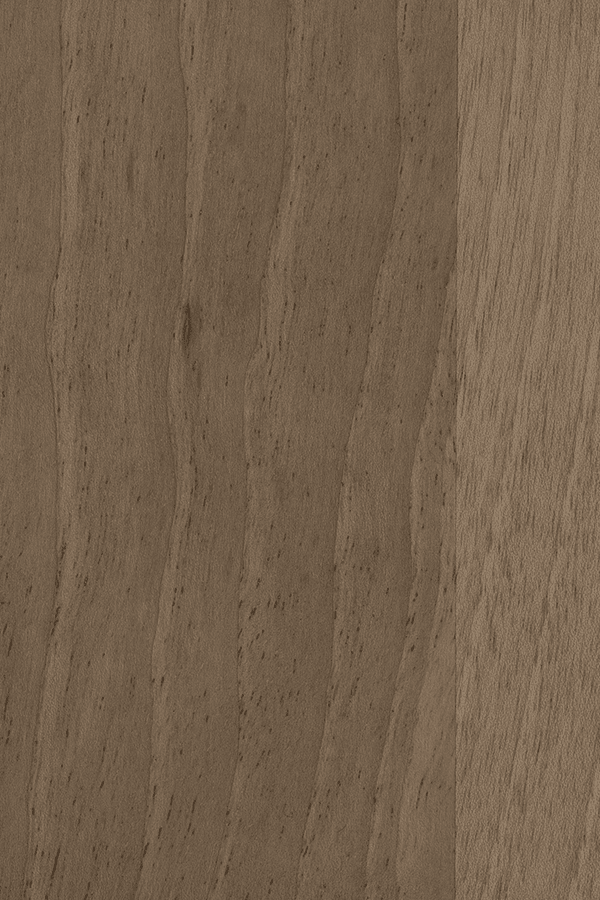 Walnut natural soap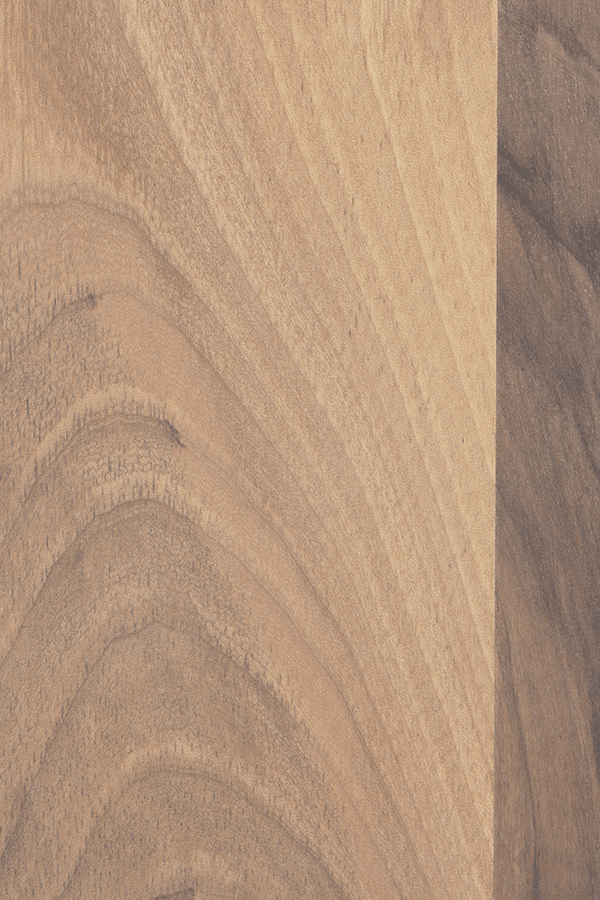 Walnut white pigmented oil
Walnut with knots natural oil
American walnut
A durable and solid material of deep dark tones, considered black gold. Wood of an impressive dark colour is raw material for the making of final products of unique and rare beauty.
American walnut natural oil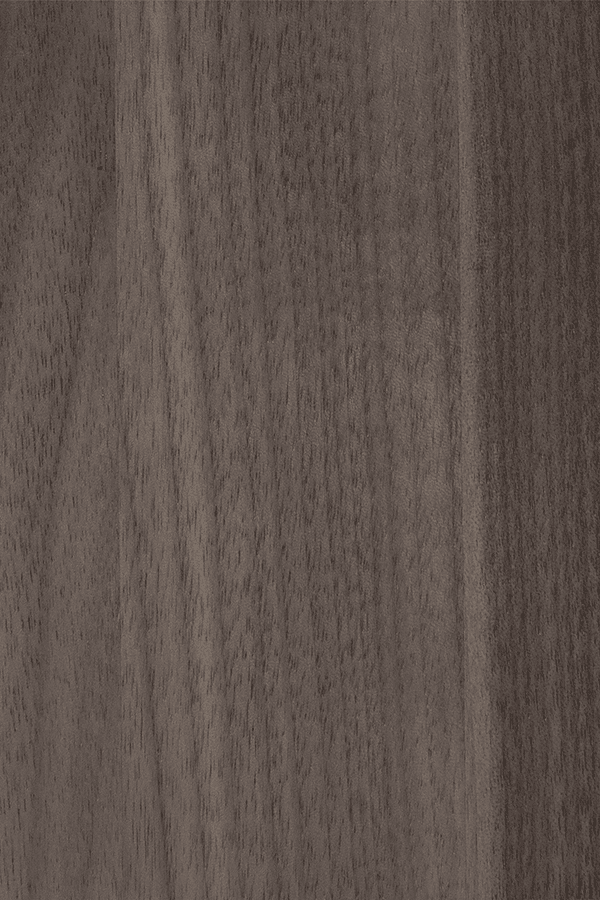 American walnut with soap
Cherry
Rich red and brown hues are contained in the homogenous structure of the smooth surface. Cherry wood's idiosyncratic dark tone and fine texture evokes luxury and warmth in a resilient and solid material. The beauty of structure is highlighted by the protective oil coating.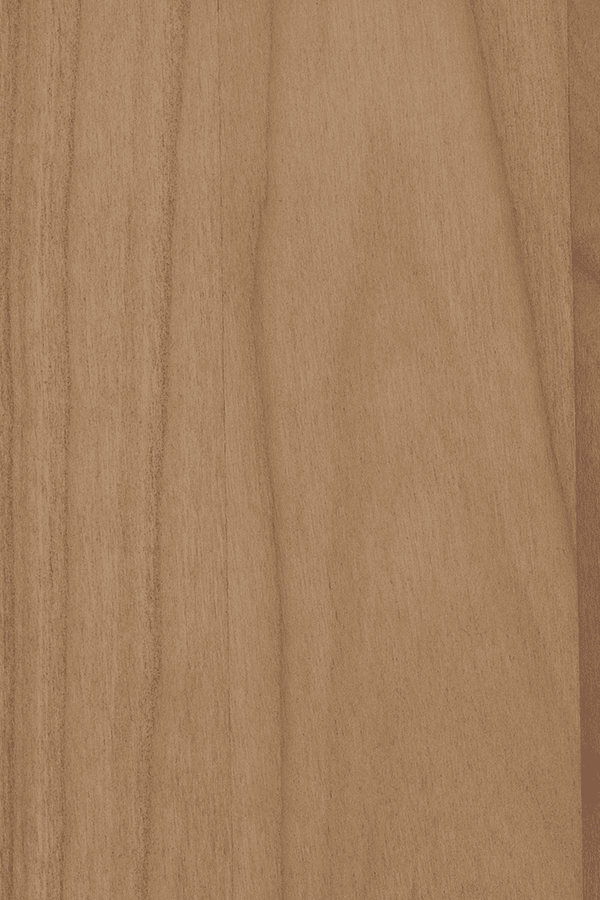 Cherry natural soap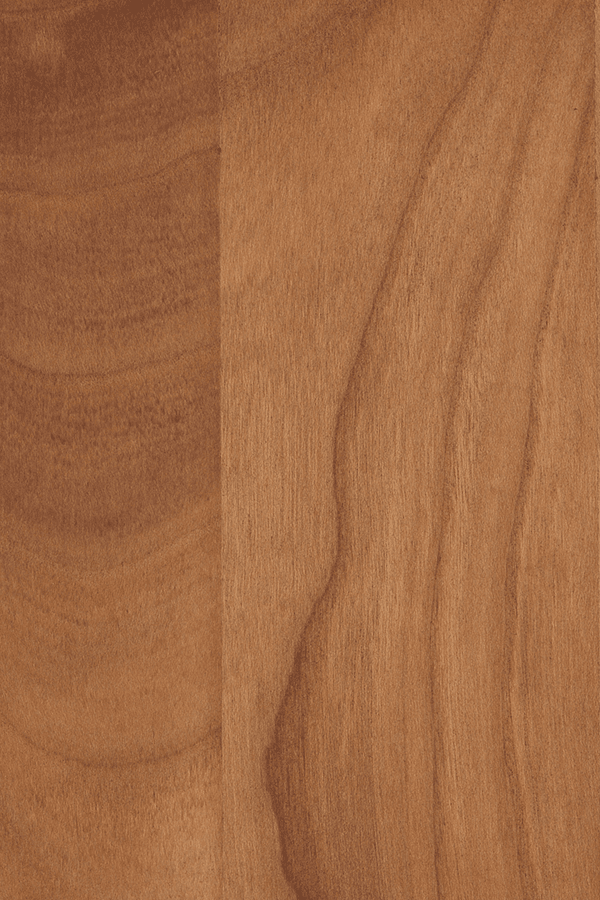 Cherry natural oil
Maple
An attractive light surface of a typical uniform colour hides a solid and elastic structure, durable and resilient to wear and tear. Polishing accentuates the refinement of texture and the subtle beauty of the material. Added protection, longevity and aesthetic expression are achieved with oil coating.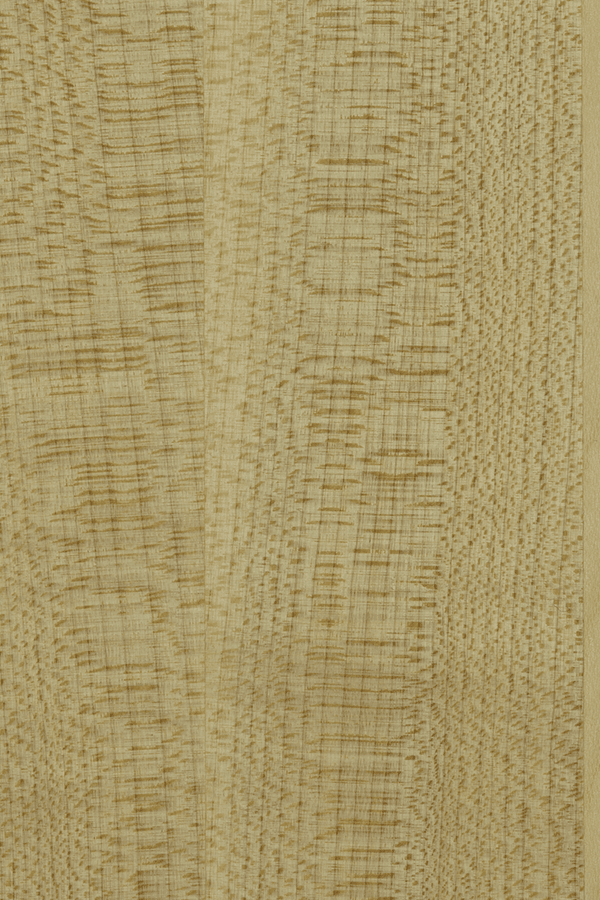 Maple natural soap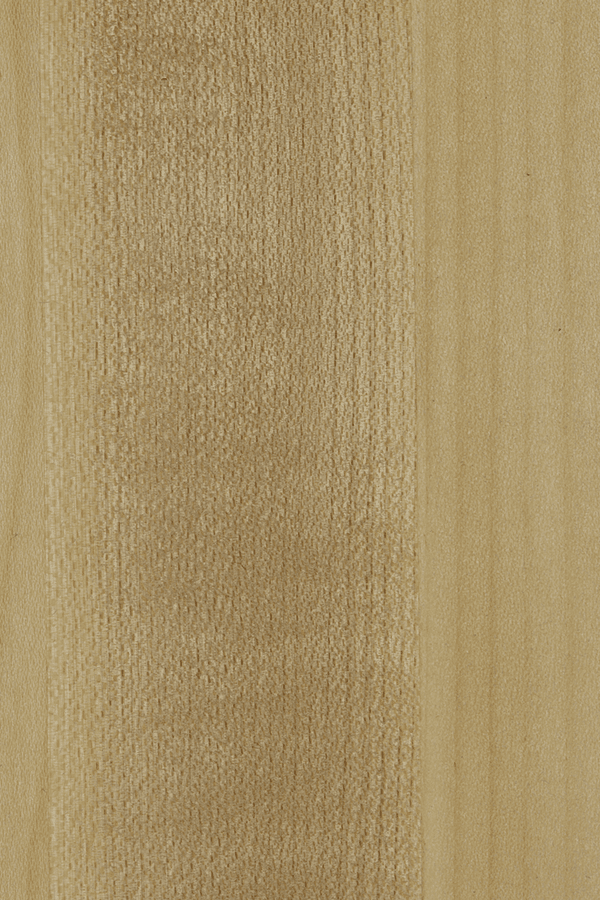 Maple white pigmented oil
Ash
A regular structure of fibres spans across the light surface and creates an aesthetically refined body. The solid and flexible material is suitable for products requiring a minute treatment of details and a sculptural approach.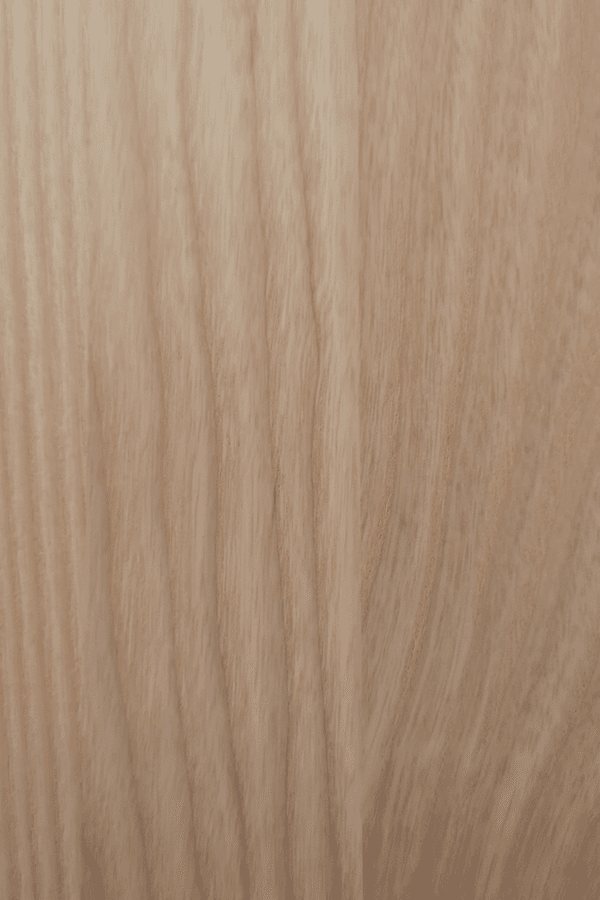 Ash white pigmented oil
Elm
This solid and durable material seems soft in its visual appearance, thanks to fine light tones interspersed with touches of colour that create subtle superficial dynamics and visual appeal. The rarity of wood and the peculiarity of the material give elm products an entirely unique quality.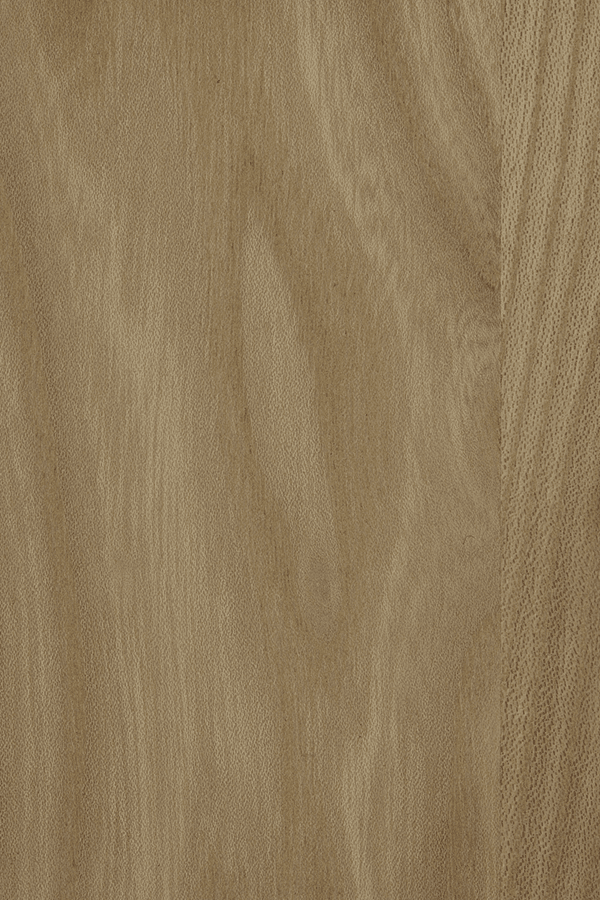 Elm natural soap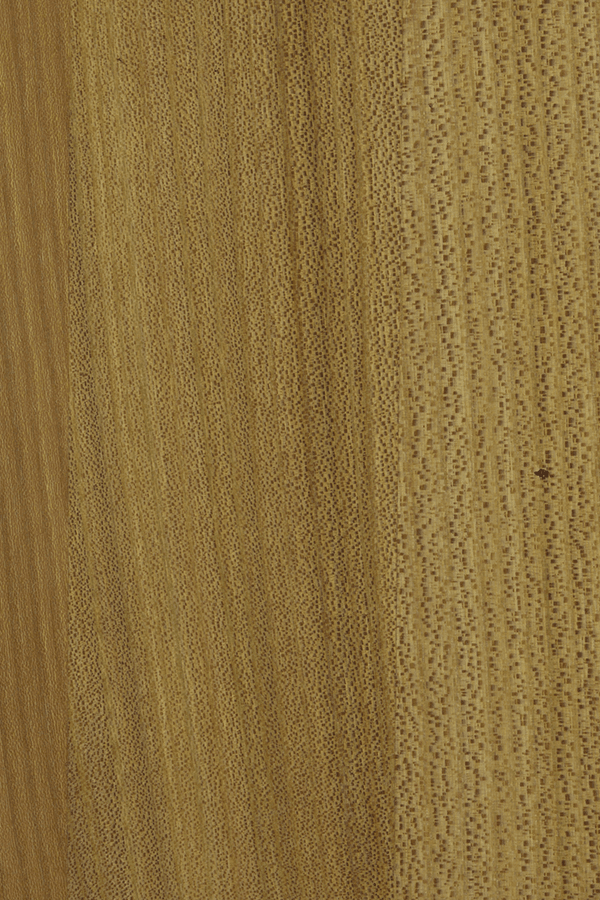 Elm natural oil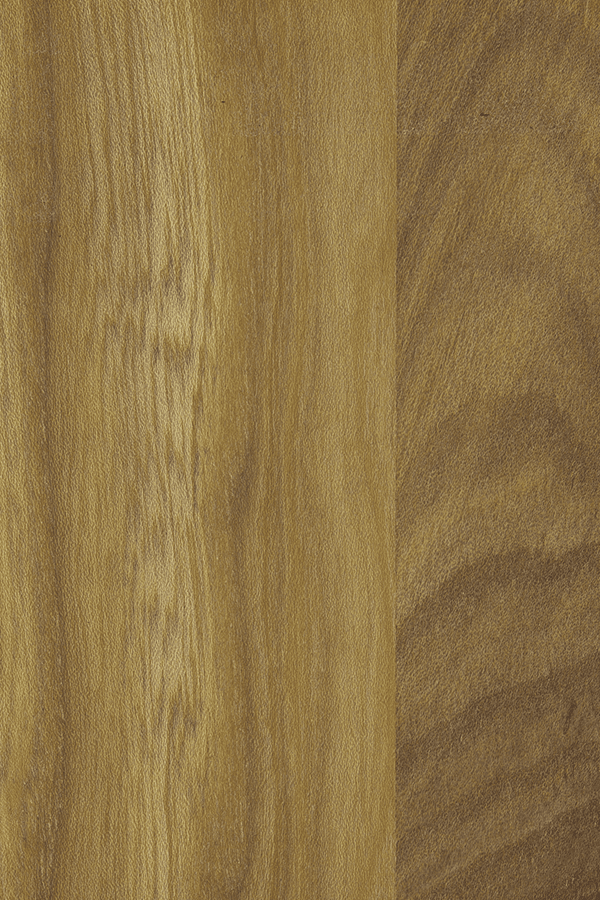 Elm white pigmented oil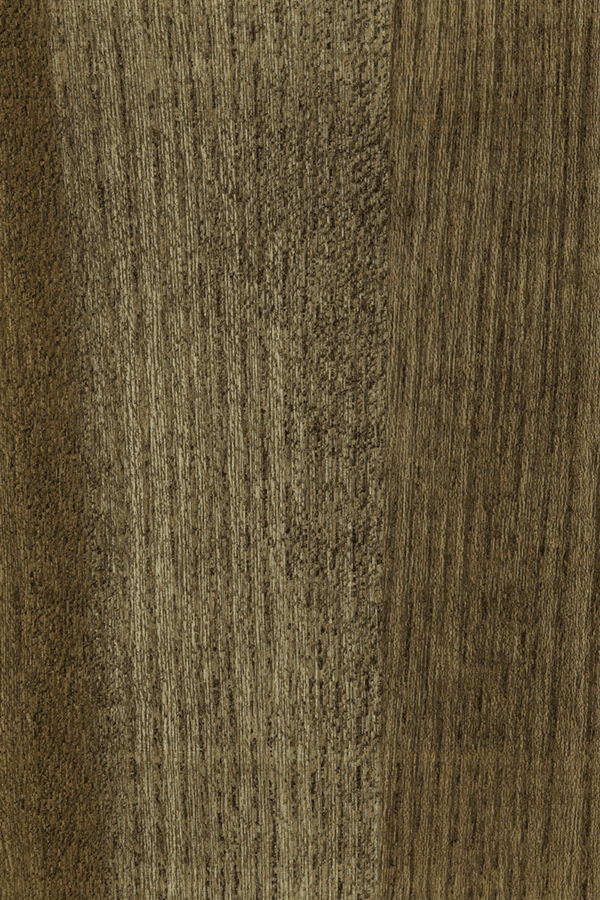 Elm jahorina pigment